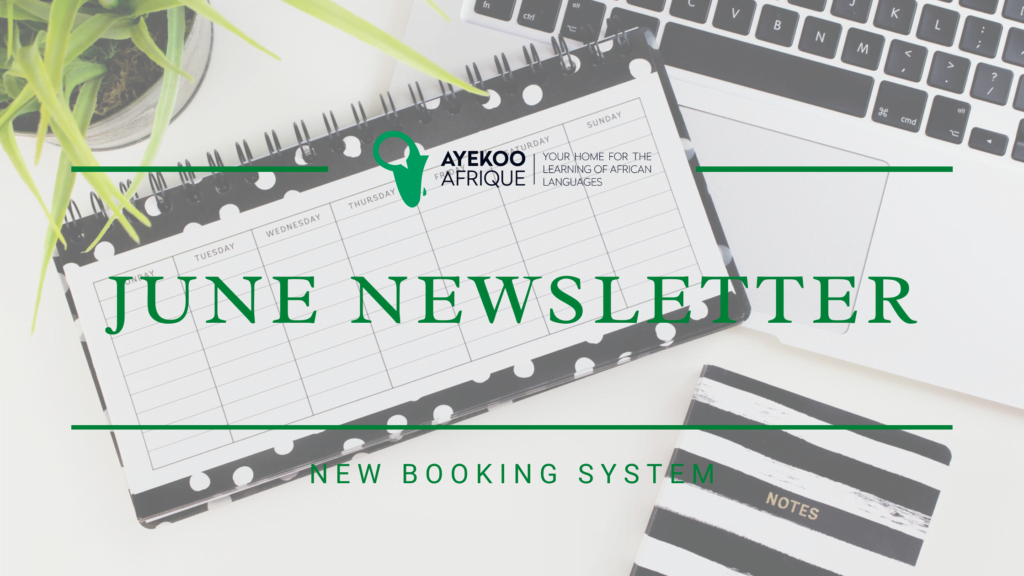 It's the middle of the year already! Can you believe it? Officially summer 2021 in the United States. I can already hear the gates of adventures and discovery opening wide.
We also see this as a time to try new things and widen your horizons. What have you always wanted to do?
Learn a new skill?
Travel across the World? (Hopefully somewhere safe)
Try Scuba diving?
Learn a new language? Or better still, perfect the one you are learning already.
It's a time of fun and improvement. And that is why we are set to offer you only the best in this season.
What's New in June?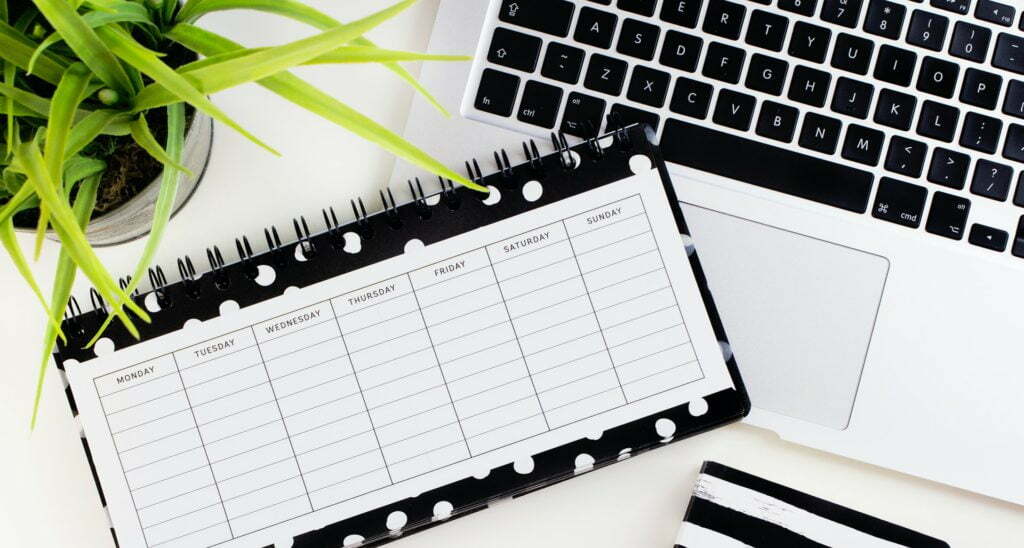 We have been working hard as a team to ensure that Ayekoo Afrique remains your home for learning African languages.
By continuously improving our course packages, platform functionality, course curriculum, and so on, we always aim to serve you better.
Our newly improved booking system is our latest update in functionality. So let's take a look at what you should know about it and how it makes learning a language easier for you.
1. What is the Student panel?
This inbuilt panel is an upgrade to our previous scheduling page. With the student panel, you can schedule your classes, cancel them, or reschedule them. And your tutor will be automatically notified of your changes.
2. You now have more control over your Packages.
Now when you purchase a 6-lesson package, you can set your own times to have your classes, according to the tutor's availability. And if something comes up, you can cancel/postpone the class and your tutor gets notified.
How's that for convenience?
3. Booking Management just got generally easier.
Once you book a lesson for the very first time, you're given login details that'll enable you to access your student account via the student panel. You can customize your account, set your own password and also get reminders when it is time for your class. As a returning student, you will not need a new ID. Simply log in to your account to book another lesson or package.
4. Your classes are now automated.
Every lesson you schedule within your student panel automatically creates a scheduled meeting between your zoom account and your tutor's zoom account. So everyone is aware of the lesson time, venue and medium.
5. Did someone say discounts?
As a reward for consistent learning and progress, you can earn discount coupons issued by your tutor. When purchasing your next lesson or package lesson, you can insert the coupon code at check out to slash the price of your lessons.
---
We appreciate all our readers and students. And we are committed to bringing you even better improvements, over time.
We hope you enjoy our new system and take full advantage of it.
Don't forget that practice is the key toward mastery over any language. So don't slow down. Keep learning and practicing your preferred language and you will be fluent in no time.
Títí aó fi pàdé. Ódáàbọ̀. (Yoruba)
Till we meet again. Goodbye. (translation)