Learn Ga with Reynell on Ayekoo Afrique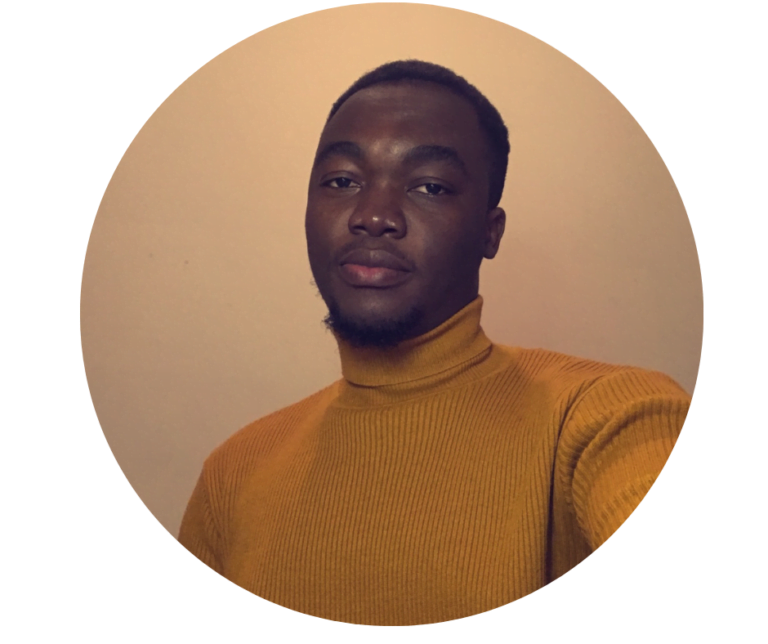 Reynell Okine
Founder
GA
Accra is vibrant, and so is the Gã language, spoken in the capital of Ghana. As you land in Ghana, you might hear 'chalé, te tɛŋ?', or 'Mɛni okɛɛ?'. How would you respond?  It's time to learn Ga with Reynell now. 
My name is Reynell, and I LOVE to tutor my native language! With a strong background in Linguistics, I have been a Gã language instructor for the past year. Due to that I have taught several Gã language classes online to total beginners. 
 It is my aim to guide you through the basics of Gã, and make you confident in making other Gã speakers smile. So, If you are hoping to improve your speaking abilities and vocabulary range with a native Gã speaker, then we are the perfect match!