Speak an African language with confidence
Get fluent in an African language by taking one-on-one lessons with Indigenous Speakers anywhere – online.
Speak an African language with confidence
Get fluent in an African language by taking one-on-one lessons with Indigenous Speakers anywhere – online.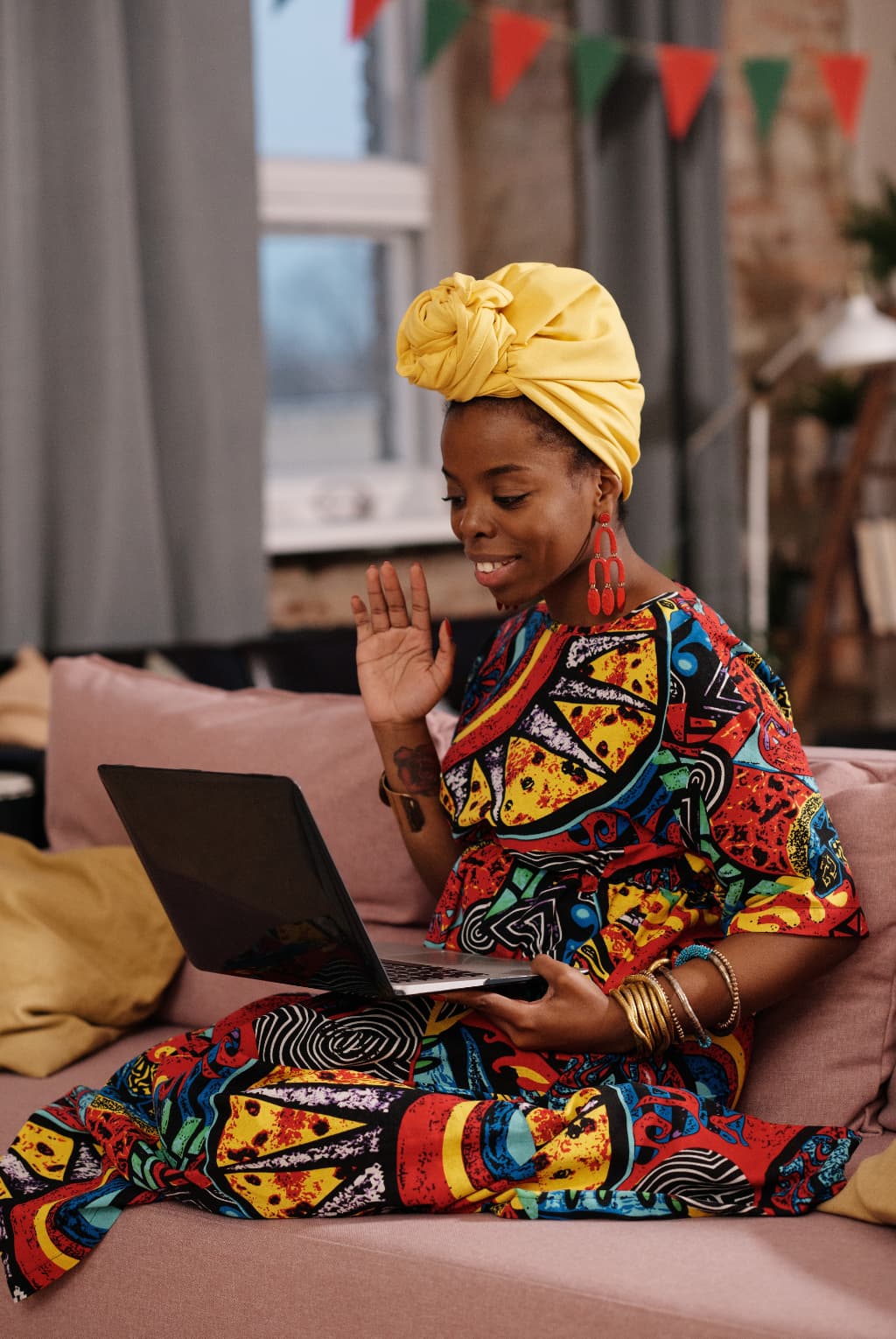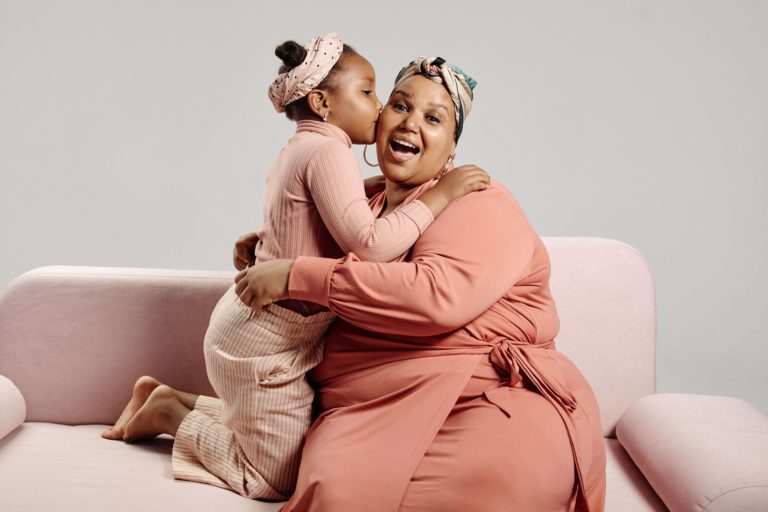 Learn African languages online. Reconnect with your roots.
Are you seeking to reconnect with your African roots, ancestry, or heritage? 
Learning an African language might the good start you need!
Immerse in the African cultures.
Are you someone of the African diaspora interested in knowing more about the continent's rich heritage and culture through its languages, and immersing yourself in them?
Are you moving to Africa for work, or some other opportunities? 
Do you want to feel more of a local when you visit Ghana, Nigeria or anywhere else on the continent of Africa?
Ayekoo Afrique - The Virtual Bridge across the Atlantic Ocean.
Ayekoo Afrique was created with the primary interest of making the learning of African languages an easy task to people such as Africans in the Diaspora, African Americans who although living outside the African continent share a connection with us by reason of ancestry, culture, and relationships. Not to forget people from elsewhere across the globe who have the desire to move to Africa.
So we built a bridge across the Atlantic Ocean and named it Ayekoo Afrique (Ayekoo is a Ga word that means well-done). We built the bridge for people of African descent to crossover virtually to the African continent in order to learn an African language of their choice with a native speaker, via one-on-one conversational lessons that aim to help them gain confidence, cultural exposure, and fluency in the language they are interested in.
We started out in October 2020, with two languages and gradually expanded to six. Currently namely: Ga (Ghana), Yoruba (Nigeria), Twi (Ghana), Darija (Morocco), Hausa, and Ibibio (Nigeria).
Why choose Ayekoo Afrique?
Ayekoo Afrique is trusted by our students.​
Available languages you can start learning today
My Yoruba lesson with Mr. Ore

My tutor Ore was prompt and prepared for the lesson. The atmosphere was conducive for learning. It takes me a little longer to digest new information but he was very personable, patient, and thorough. He provided both content and context to the lesson including the importance of understanding the cultural aspects of the Yoruba people to the use of the language. I recommend this course without any reservations. I look forward to my 6 week class!
Yoruba/ Ayekoo Afrique
Today I took a 30minute one on one trial Yoruba Lesson courtesy of Ayekoo Afrique taught by Ore Adesina III. I highly recommend checking these young men out to atleast learn the basics. I was a beginner and nervous as I begin learning but my teacher made it a comfortable and fun learning experience. I learned how to introduce myself, how to greet Elders in a respectful way as well as those in my age group and more all in just 30minutes. Imagine what you can learn in several sessions
Ga Lesson with Reynell
Reynell is a wonderful teacher! I am the child of Ghanaian immigrants to the United States, and I have always wanted to strengthen my Ga skills. I learn better in a structured setting, but finding a Ga instruction class in the United States felt impossible. I'm very grateful for the opportunity to learn with Reynell. He is very patient and encouraging as I learn. It is also evident that he has a strong background in phonetics and language instruction. I highly recommend!
Choose the perfect PRICING/ plan
View our pricing list and features for both single and package 1-on-1 lessons.
Beginner Courses (11% OFF)
Can't find the African language you are looking for? 
Follow us on social media