Meet our amazing team of tutors
All tutors are native speakers.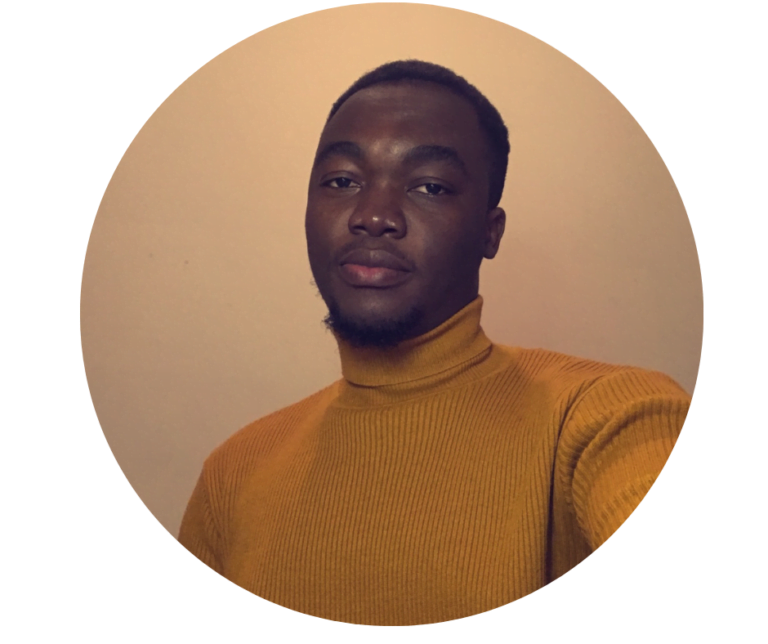 Reynell Okine
GA
I am a young and amiable Ibibio native who is very fluent in the language. I have a knack for teaching and instilling knowledge in people. I have successfully…….. Click to view tutor's full profile page
Can't find the African language you are looking for?