Meet our amazing team of tutors
All tutors are native speakers.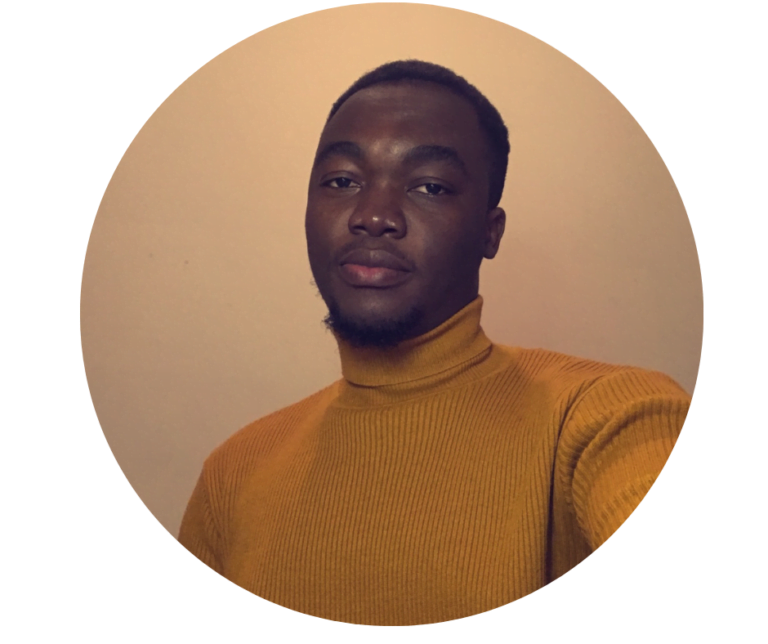 Reynell Okine
GA
All that long and boring textbook stuff makes Yoruba seem hard. Fortunately, your journey won't be so long and boring.  Learn the real life conversations that you really need, from… View tutor's full profile page
Join me as I introduce the Yoruba culture to you, through language, attires, music, and dance. It may look hard to you right now, but my beginner-friendly classes make Yoruba fun and easy to understand.
Twi, the popular languages in GHANA, is a dialect of the Akan language. Have plans on travelling to Ghana soon? I can fast track your learning of Twi, the right way — no doubt about that. Start learning with me today!
Salamu Alaykom! Whether you are an international student or traveller in Morocco, learning Darija will make your daily life easier and more enjoyable. So don't wait further. Start connecting with your Moroccan friends and local merchants in Darija
Know that joy you feel when listening to afrobeats? That's our Yoruba culture. And if you find it as fascinating as I do then I can't wait to help you converse confidently in Yorùbá. I focus on understanding the basics of speech and…
Can't find the African language you are looking for?