Learn Igbo language online with Tochi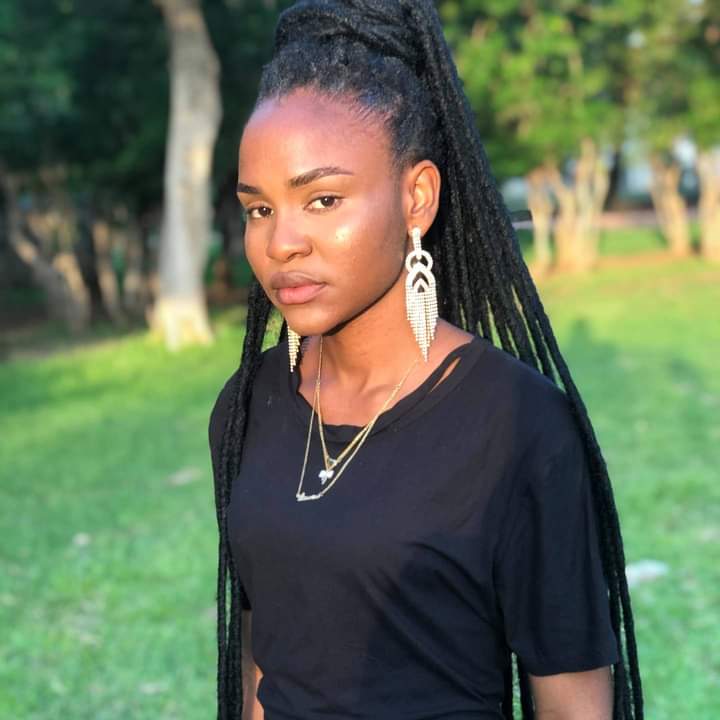 Tochi Ogunaka
TUTOR
IGBO🇳🇬
One easy way to learn any language is to begin with the right Tutor.
I am Ogunaka Tochukwu, a professional Igbo language tutor who has spent her last 3 years successfully training local and international students— like yourself, to speak the Igbo Language confidently.
I would love to assist you in learning not only the Igbo Language but also its Culture. Along learning Igbo language with me, I will share with you few tips to learn Igbo Language as fast as you can.