Should you learn an African language?
In many African languages, they say the way to an African man's heart is through the stomach. While we cannot determine how false this claim might be, serving a Moroccan person a dish of Couscous or even a plate of Raffissa goes a long way to charm them. For a Nigerian or a Ghanaian, Jollof rice would probably do the trick. You might have probably heard of #JollofWars, no?
Just like food, a language is the soul of any culture. Nelson Mandela once said that when you speak to a man in a language he understands, it goes to his head. If you speak to him in his language, it goes to his heart. Whether you believe the tower of Babel story or not, we all get to understand that we speak various languages across the world. In our previous blog post, we mentioned that Africa is not an exception, you are sure to find a Ghanaian who speaks Ga, which is quite different from the Yoruba spoken in Nigeria, the Isizulu, and Shona in Southern Africa.
In light of that, here are three reasons why you should learn an African language today.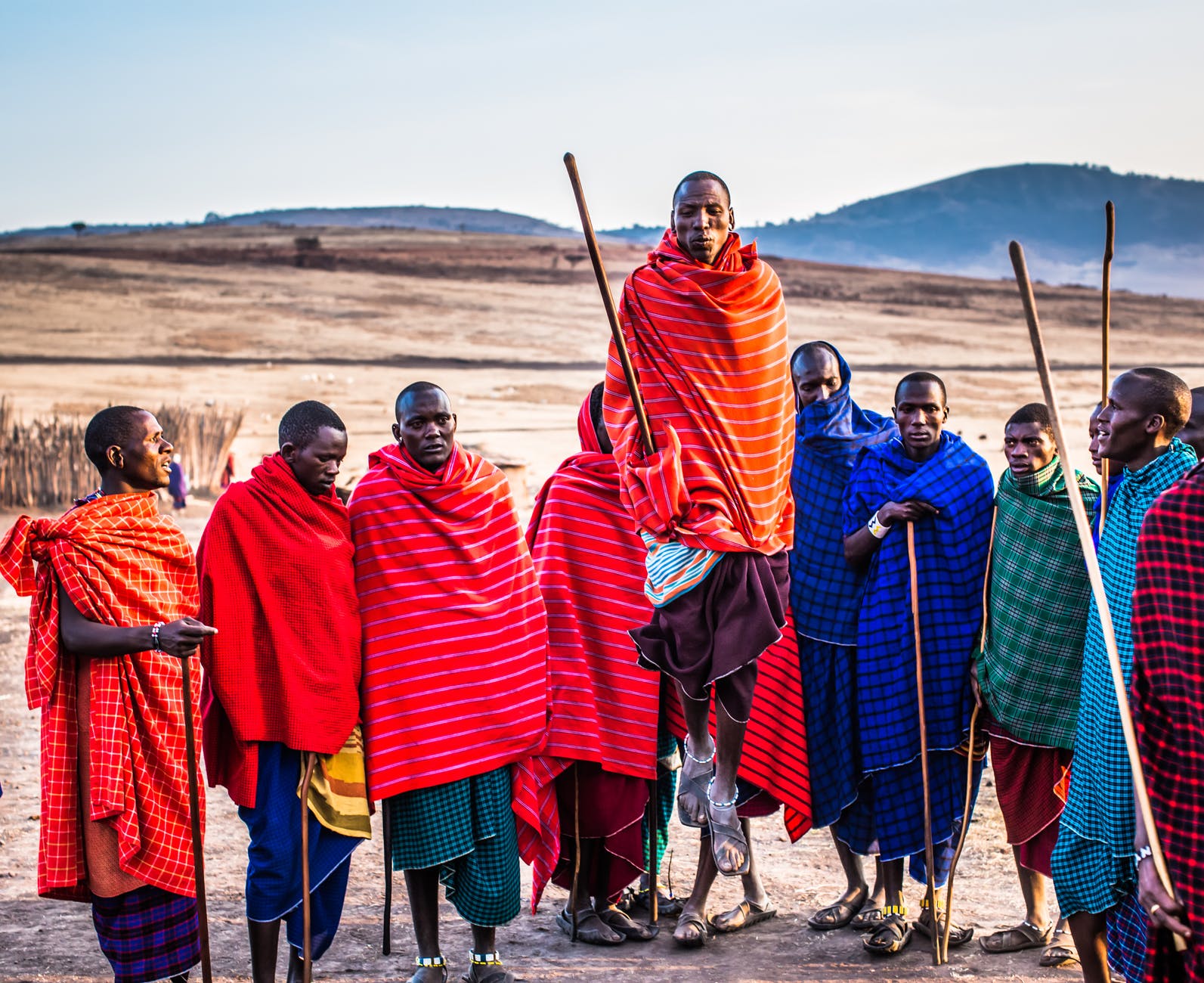 Learning an African language helps you connect with the people and culture.
When I first arrived in Morocco, I had to confront a massive culture shock– it was one that had to do with a linguistic barrier. As someone who had never heard Moroccan Arabic, or standard Arabic for that matter being spoken before, I found it very difficult to adapt to my new environment and new ways of doing things as everything the people said sounded Greek to me. Undoubtedly, the only way to get the attention of an African is by speaking their language. It sparks a kind of uniqueness especially when it comes from someone outside his tribe or locality. I say so because I vividly remember the day I visited the family of a friend to taste Moroccan couscous for the first time. Read about my first Couscous experience here. 
After spending some time in the country, I learned to pick up some expressions in Darija, the Moroccan Arabic dialect, which came in quite handy. Upon meeting the woman of the house, I greeted her in 4 different ways I had learned (the dialect is quite expressive). Telling you that she was impressed would be an understatement because the excitement that was felt is beyond words. Consequently, I earned a seat at the table in this awesome Moroccan home. By speaking the few Moroccan Arabic words I knew, I felt more welcome as that opened doors to a whole new different experience. For a lot of Africans, when a visitor attempts to speak to them in their local language, an inextinguishable joy sparks, leading to the creation of strong bonds, and the mere attempt alone is enough to impress an African linguistically.
African cultures have been gaining worldwide recognition.
Secondly, as an African in the diaspora, would it not be great, at last, to immerse yourself in your heritage? In recent times, African cultures have been gaining worldwide recognition for myriad reasons including African spirituality systems, African pop-culture. Shall we talk about spirituality? I have followed with keen interest how a plethora of diaspora folks are turning to Yoruba spirituality i.e. Ifa worshipping, and Vodun. By learning an African language, you get the chance to understand the spirituality system up-close, very close to the source of this spiritual journey you are on. Moreover, the intricacies that interlace languages such as Yoruba, Ga, Twi, Swahili, and Ibibio are alluring, and as someone who wants to immerse yourself in the various African cultures, picking up one of these languages is a step in the right direction.
Immerse yourself in your heritage
Finally, lots and lots of people of African descent are moving to the continent, either to visit or to repatriate and build on the land of their ancestors. In 2019, Ghana witnessed one of the biggest back-to-Africa campaigns dubbed "The Year of Return." It saw over 600,000 African Americans, and other Africans in the diaspora trooping into Ghana to commemorate the 400th year since our people, unfortunately, got captured into slavery. This event also birthed so many investments, opportunities, and partnerships between African descendants abroad and those on the continent. The momentum has not slowed down since then, but we are still marching on. In light of that, many of the returnees began adopting some African languages to help them adapt to the motherland. And for these reasons you should learn an African language.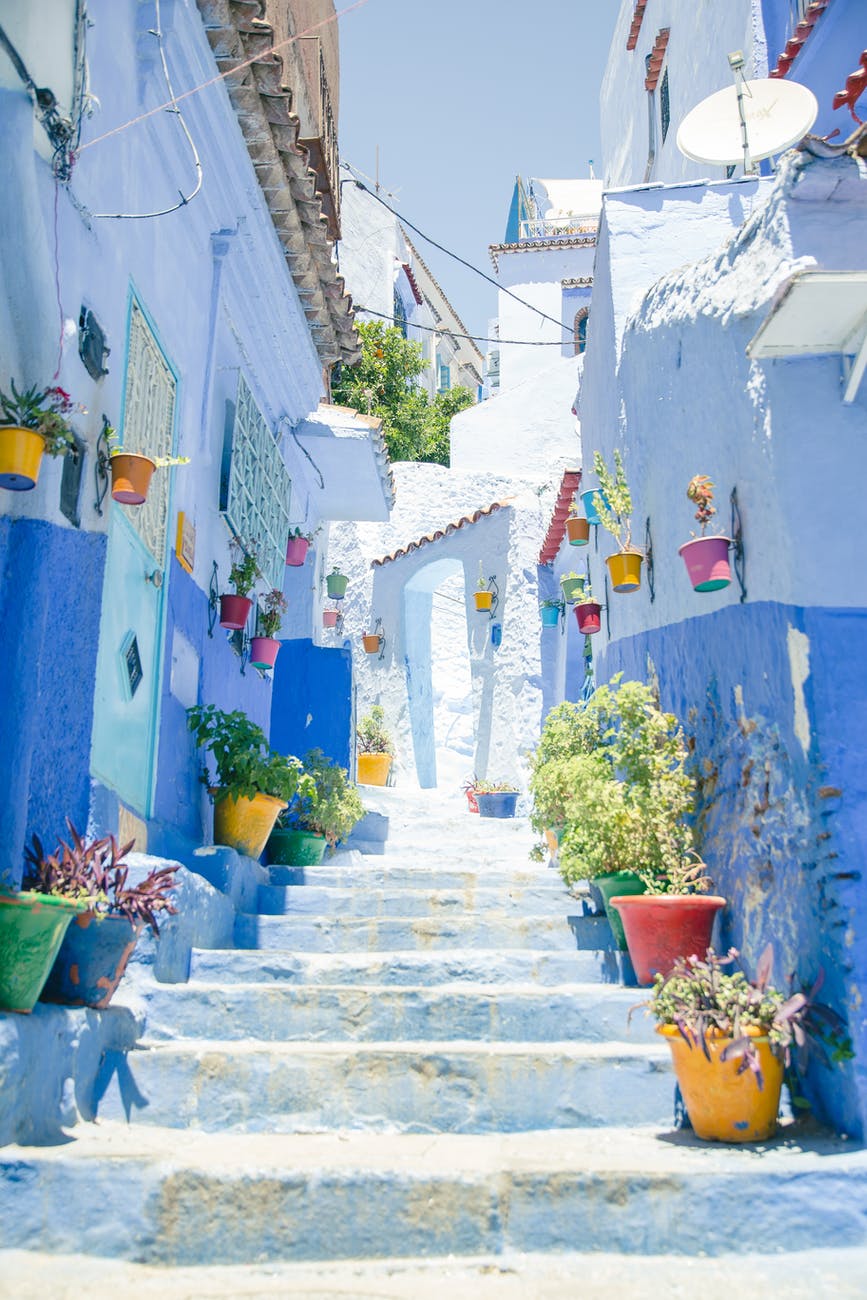 What's the way forward for me?
At Ayekoo Afrique, our goal is to see you become expressive in various African languages such as Yoruba, Ga, Twi, and Ibibio. Today, you can start learning any of these languages with us. Book a lesson or an appointment here– you can commence with Yoruba or Ga for beginners.Should