Ghana made world political history as the first Sub-Saharan nation on the continent to gain independence from imperial British rule on March 6, 1957. Ever since that time, this small West African nation has been politically stable. Here are some fascinating things about Ghana and Ghanaians in general.
Ghana is basically the land of Gold, and our culture is royalty.
The country produces about 142.4 tonnes of gold. In fact, Ghana is Africa's largest producer of gold, beating out South Africa for the top spot in 2019, and is also known for its reserves of various industrial minerals. As a culture that is reliant on mineral resources, gold is a symbol of royalty.
Think Ghana, think of the elegant Kente fabric.
The Kente fabric holds significant value in the Ghanaian society. Over the years, this fabric has also become a commodity much revered in abroad, particularly among the African diaspora. Kente has been used in the US to reflect a pride in African heritage, including at graduation ceremonies for students in historically black fraternities or sororities. "The significance of the kente cloth is our African heritage and for those of you without that heritage who are acting in solidarity", Karen Bass, chairwoman of the Congressional Black Caucus, said during US Democrats in Congress proposed legislation to reform the police following weeks of protests over the death of African American George Floyd
The most tasty foods/ dishes are found in Ghana.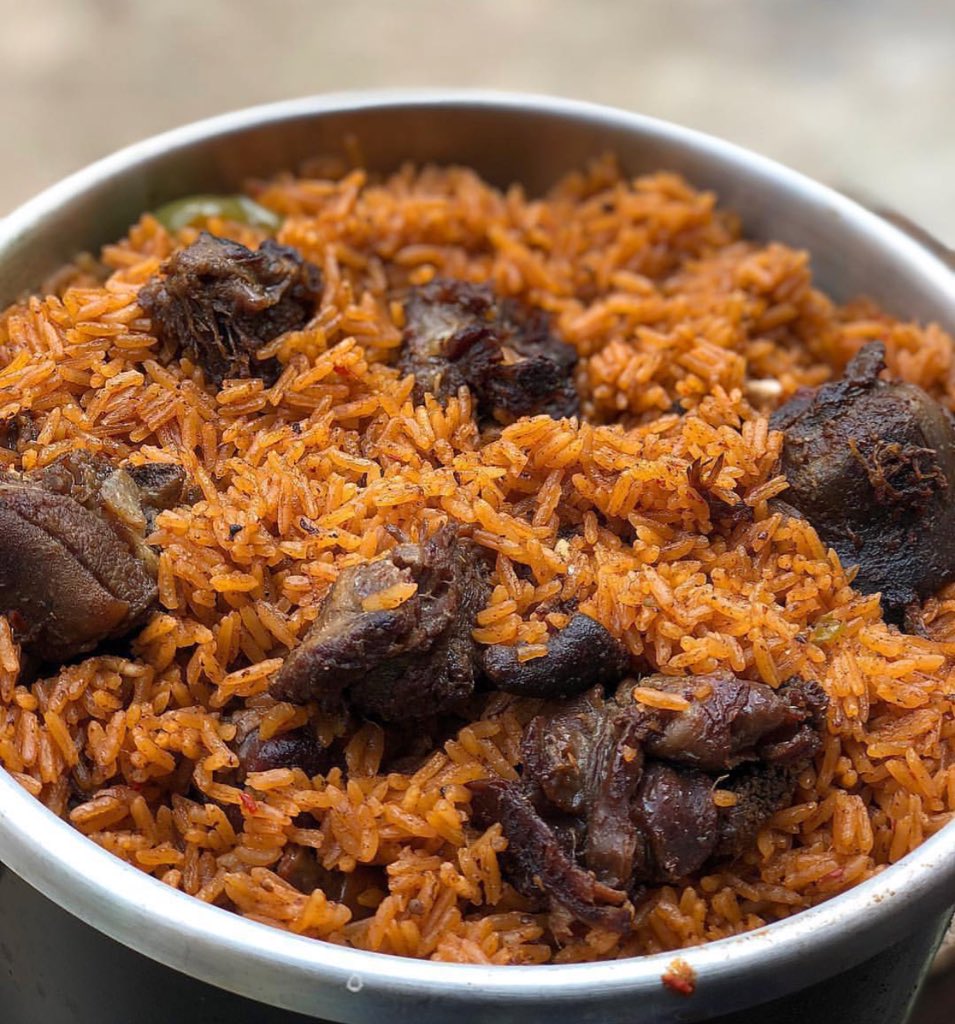 Nigerian jollof, who? I said what I said. Ghana boasts of the most sumptuous meals across the African continent; from Jollof rice and chicken, to Banku, or Kenkey with Tilapia, I promise you will have no other choice than licking your fingers.
Ghana has some of the most beautiful people, and Ghanaian men don't cheat!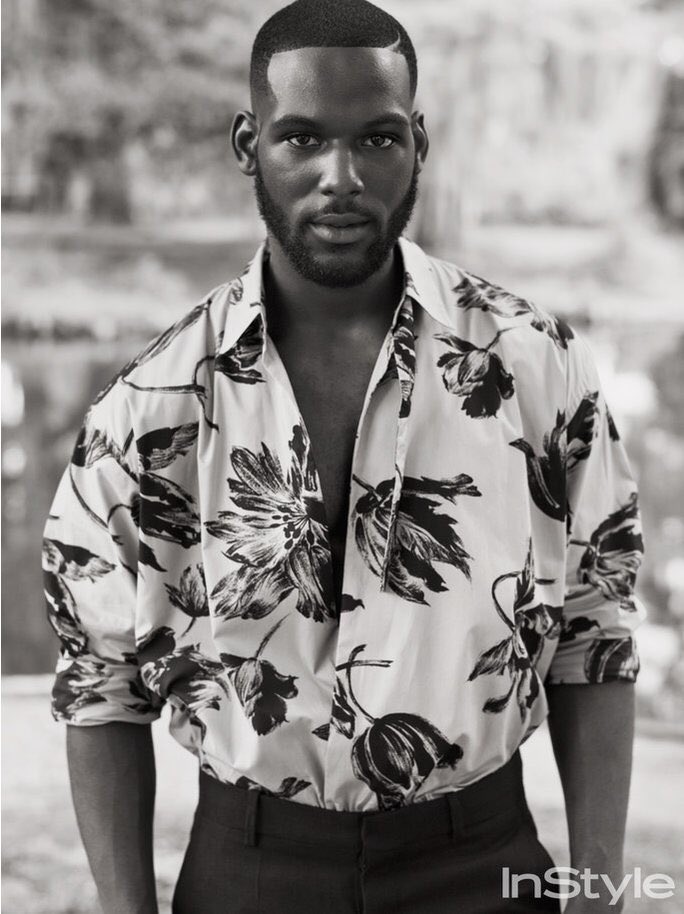 That's right. Ghanaians don't cheat.
Finally, Ghana is a magical point to start connecting with the continent of Africa.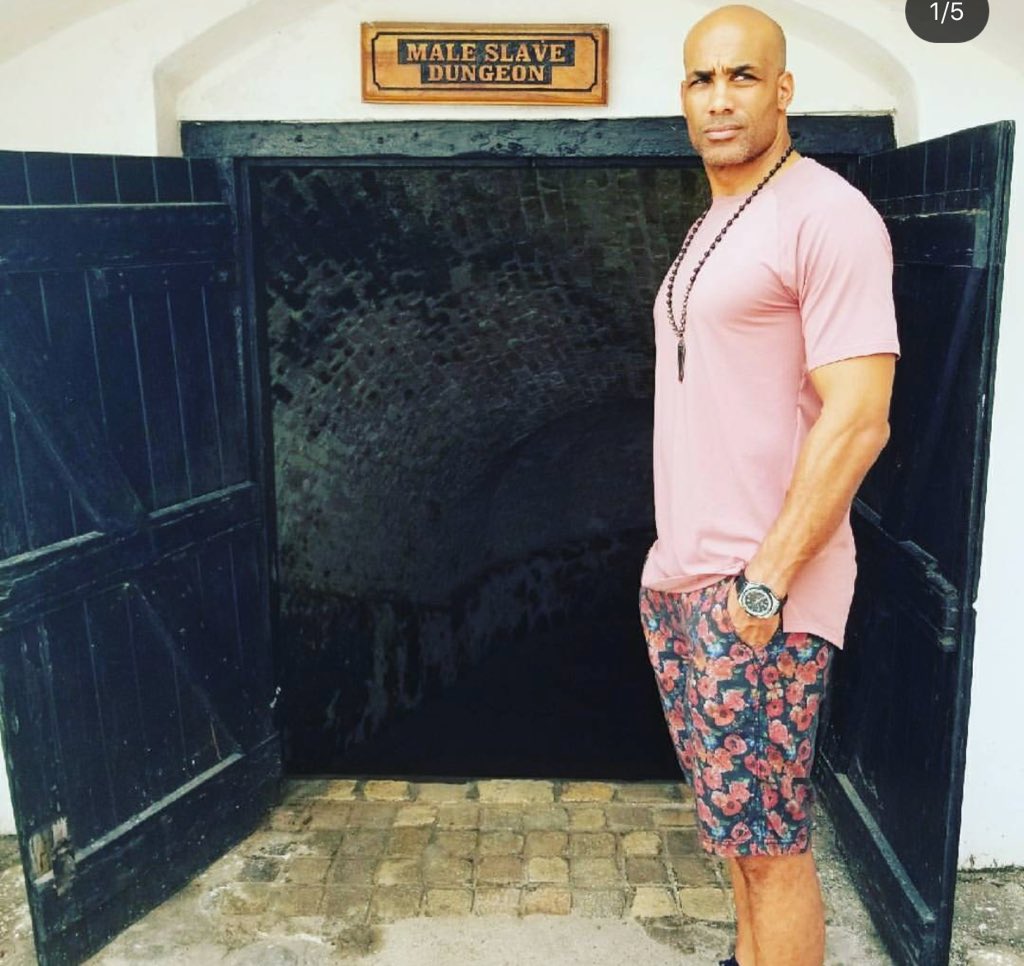 Bead work, art, weaving clothes, woodcarvings and pottery are the pride of the Ghanaian culture. Moreover, it is one of the best places to visit for cultural and heritage tours. It has several slave-trade sites and slave-forts. People can visit to tap into the African heritage (Shout out to all African countries).
You can start immersing in the African cultures by learning an African language Language today. Ayekoo Afrique offers personalised courses in various African languages such as Ga, Twi, and Yoruba
Happy Independence Day, Ghana!✊🏾✊🏾✊🏾🇬🇭🇬🇭🇬🇭